How to Reset Oil Light On Honda Civic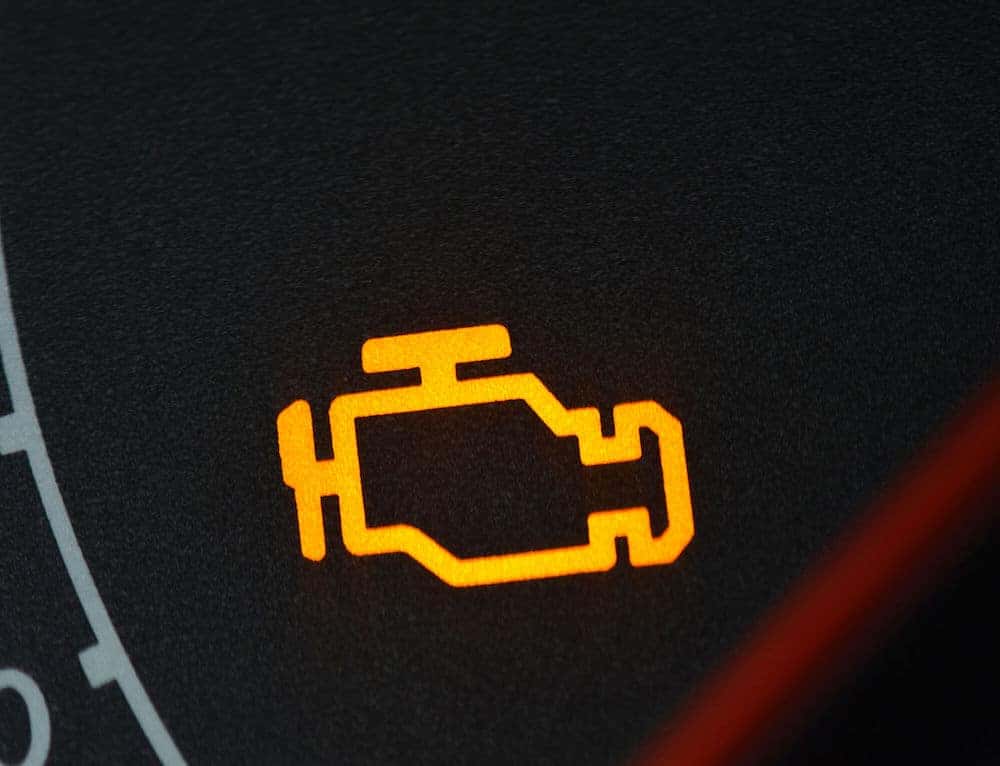 Wondering how to reset your oil light on a Honda Civic? This is an important vehicle maintenance step to be aware of. When you're driving from Sharon to Hubbard you may notice that your Honda Civic's engine oil percent is low and in need of service. If you've recently had your oil changed and your Honda Civic oil light wasn't reset, it is a simple fix. However, if your Honda Civic oil light is on, and you haven't changed your oil recently, consider scheduling service with the skilled technicians at Shenango Honda.
How to Reset Oil Light on Honda Civic in Six Steps
Check out our six-step guide on how to reset your oil light on a Honda Civic:
Turn on the ignition (one position before starting the engine).
Using the left-hand-side controls on the steering wheel, press Menu, and look at the menu screen.
Use (+) to choose Vehicle Information, then hit the SOURCE button.
Press SOURCE once more to visit the Maintenance screen. You'll see the engine oil life on the i-MID (intelligent Multi-Information Display).
Use the (-) to choose Yes, then press SOURCE.
Turn off the ignition, then start the engine to make sure the reset worked.
Don't forget to check out our other service tips at Shenango Honda, like how often to rotate tires.
Civic Oil Life
So, what factors can impact the life of your oil? While the Honda Maintenance Minder System manages the Engine Oil Indicator as well as other important dashboard lights and indicators, things like engine load and temperature, mileage, and car and engine speed can affect your oil life. If your Honda Civic oil light flashes before your next oil change, this can mean that the oil's additives are breaking down and you should schedule maintenance soon.
Save On Your Next Oil Change at Shenango Honda
Now that you know how to reset a Honda Civic oil light, you can check out more helpful service tips and tricks from the maintenance team at Shenango Honda. Whether you're looking for a reliable new vehicle or maintenance information, Shenango Honda is here to help. Our skilled team is standing by, so contact us today! View the Honda Civic price and other features to help you shop efficiently.