FAQ Pennsylvania Vehicle Safety Inspection
Frequently Asked Questions: Pennsylvania Vehicle Safety Inspection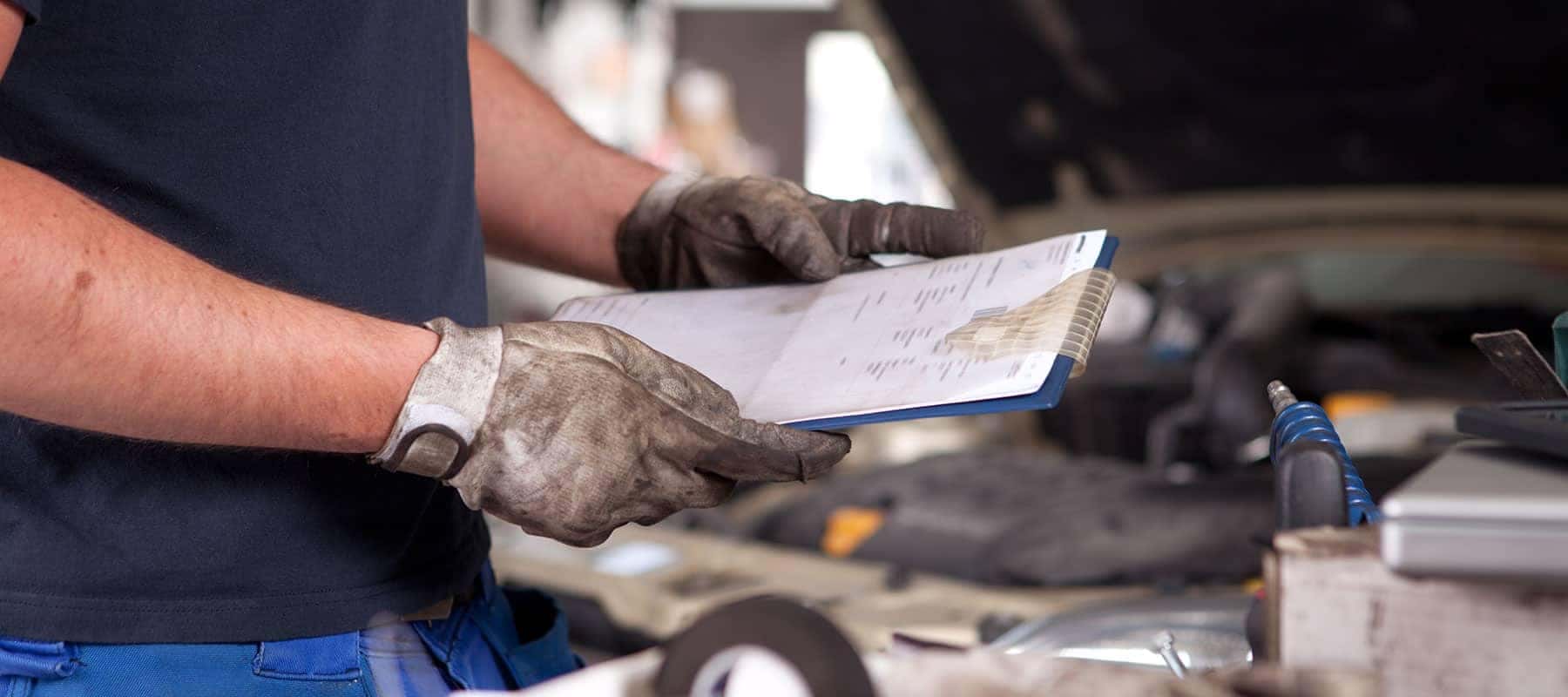 When you register a vehicle in Pennsylvania, you must, in most cases, get a Pennsylvania Vehicle Safety Inspection (PA Safety Inspection), via the Pennsylvania Department of Transportation. Below are frequently asked questions about the program.
Am I exempt from the PA Safety Inspection?
To register your vehicle in Pennsylvania and operate it on a highway, it must have been inspected. There are a few exemptions, such as special mobile equipment, vehicles being towed, trailers with a gross weight of 3,000 pounds or less, motorized pedalcycles, vehicles that are being repossessed, vehicles that are being tested (like by an automaker), military vehicles, registered antique vehicles, and neighborhood electric vehicles.
How do I get to an inspection site if the inspection is expired?
If your vehicle inspection expires, you can legally drive your vehicle to an inspection station within 10 days of the expiration, only if you have booked an appointment at the station and can prove you are driving there. Otherwise, you cannot drive the vehicle. You will need to have the vehicle towed to an inspection station otherwise.
What inspection category does my vehicle classify as?
Most drivers will be taking a passenger car or truck under 17,000 pounds (as well as trailers under 10,000 pounds). Those are CLASS 1 vehicles. CLASS 2 vehicles are motorcycles, and CLASS 3 vehicles are trucks over 17,000 pounds (as well as trailers over 10,000 pounds and buses).
How do I know when my inspection expires?
At your last inspection, you received a sticker with the month and year that it expires. This means that the inspection is good until the last day of that specific month.
What happens if I fail an inspection and have someone else perform the work?
You are not required to have repairs done at an inspection station, but you will need to bring the vehicle back for a second inspection after repairs.
Looking to get your PA vehicle safety inspection done? We can take care of it at Shenango Honda! Our Honda service team is here to help.