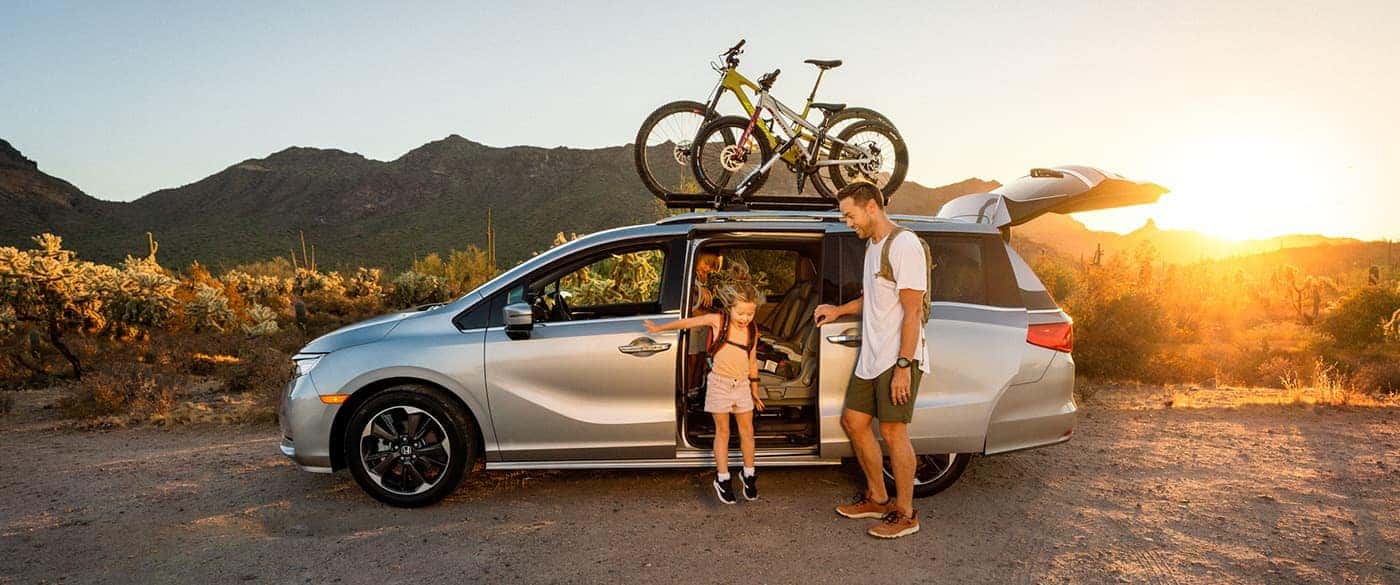 Skip the Search
Reserve your perfect car.
When you're ready to renew your commute from Sharon to Hubbard, Shenango Honda should be your first shopping destination! We carry a robust inventory, and we make reserving a new car easier than you could imagine. Instead of sitting by and checking the local market day after day for the right vehicle to arrive, you can take control of your purchase with the help of Shenango Honda. In order to do so, we can help you learn how to reserve a vehicle in a fashion that matches your schedule. Learn how to reserve a car with us below, regardless of if you're eyeing our new or pre-owned inventory!
Reserve In-Store, By Phone, or Online
When it comes to ordering a new car, Shenango Honda brings the selection to you. Whether you want to sit down with a member of our team in-store, chat with us on the phone, or go online, we'll cater the process to suit your schedule and preferences. From there, we'll help you reserve a car, and we'll be in touch the moment it arrives. In no time at all, your commute from Sharon to Hubbard will be smoother than ever.
Reserve In-Store
Visit us in Hermitage to sit down with a product expert and discuss the options and amenities you can add to your new ride! Our team is eager to help you craft a tailored vehicle that fulfills your needs.
Reserve By Phone
Have some more questions or just feel more comfortable talking to someone? No problem – give us a call and one of our associates will be happy to take your vehicle reservation over the phone!
Reserve Online
Skip the line and fill out our contact form to start the vehicle reservation process today - it only takes a few minutes! Our Shenango Honda team will reach out to you and help you reserve your vehicle.
We're Here to Help
We're dedicated to making your buying process easy.
Contact us to reserve your vehicle in-person or over the phone instead.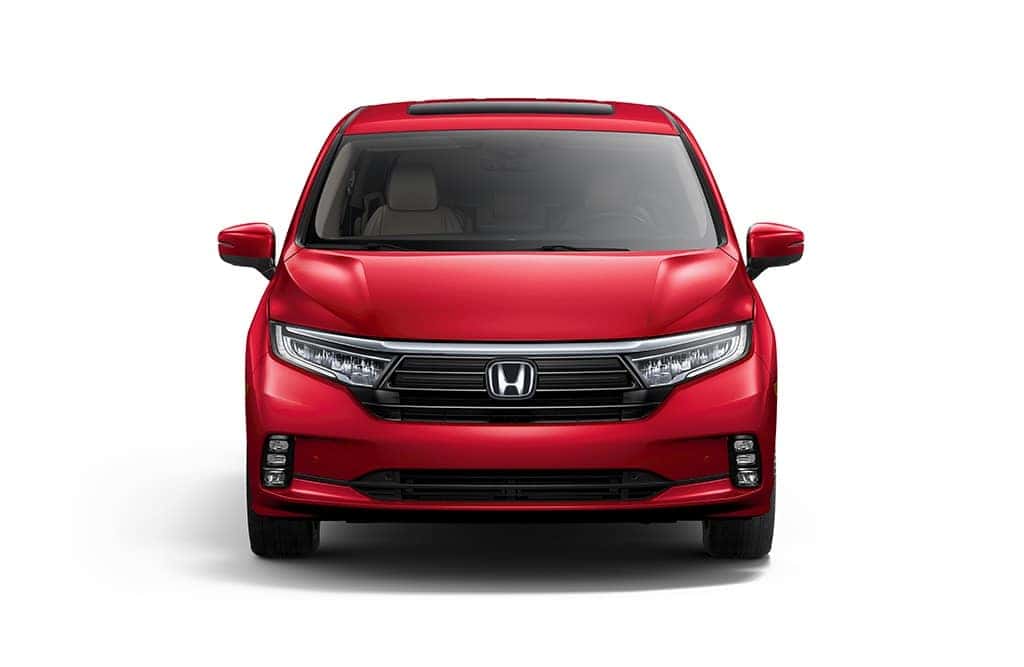 Trade-In Your Vehicle With Shenango Honda Today!
Along with helping you secure a new-to-you ride, Shenango Honda is here to take that old vehicle off your hands! Use our trade-in value tool to get an accurate estimate of what your car is worth. After that, you can consult with our financiers to craft a favorable purchase agreement if the value of your trade doesn't cover the cost of your upgrade.

If you'd like to know more about how to reserve a new or used vehicle, get in touch with us today! Our team is standing by to offer support and guidance – no matter where you're at in your automotive ownership journey. As always, feel free to stop into our Hermitage dealership to enjoy our leading customer care.