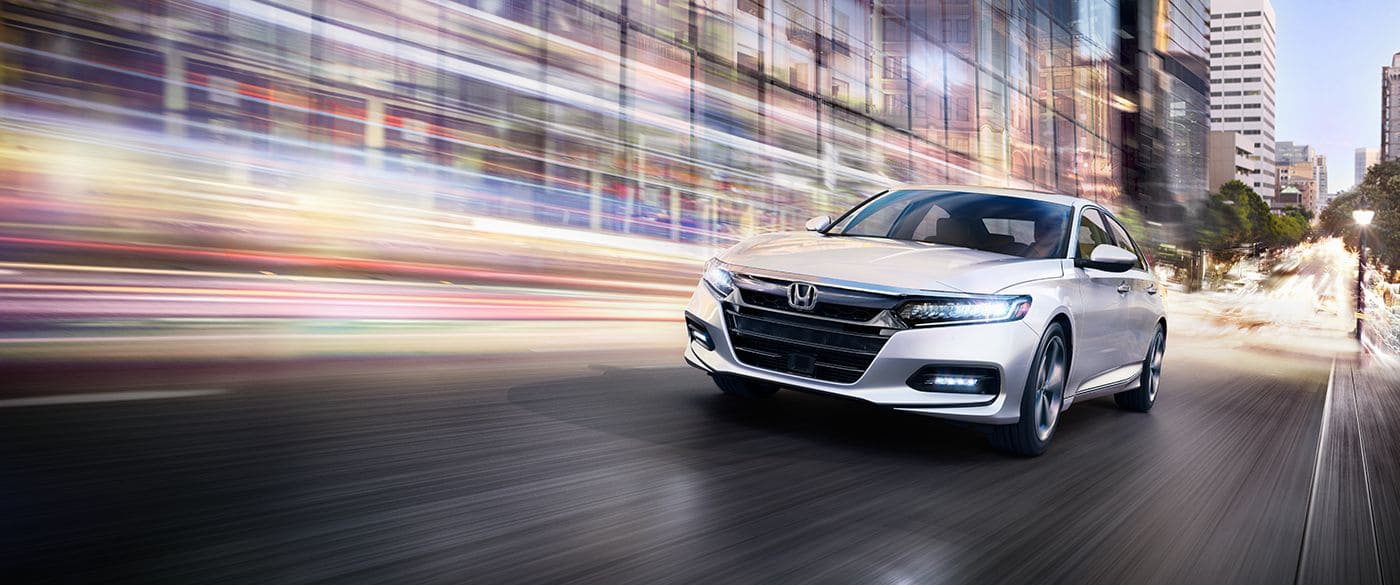 When it's time to move on from your current ride, we at Shenango Honda would love to be of assistance. From finding the perfect set of wheels for your lifestyle to a payment plan that won't put a dent in your wallet, we're your one-stop shop for all things automotive. If you don't know where to start, continue reading to learn about your shopping options and how to decide whether buying or leasing that model is right for you.
Inventory
If you're looking to browse first, you're in luck, because we've developed our site to make finding a vehicle easier than ever. With just a few clicks, you can find new or used options, one of which will surely feel as though it was made just for you. For a factory-fresh Honda, open up the New Inventory under the corresponding dropdown at the top of our page. From there, you can sift through filters like year, model, trim options, body style, and even price! If you are having a hard time deciding on one, click the Compare box underneath the model price and see how your choices stack up against one another. On the other hand, if you're looking to acquire a once-driven ride to save a little extra cash, follow the same steps under the Pre-Owned tab to find which candidates fit your stipulations.
Buying
For those who are interested in acquiring a set of wheels for the long haul, we suggest financing, or buying, their ideal ride. You can choose between both the new and pre-owned inventory, so your options are much broader to start with. When you choose this route, you will first provide us with a down payment, and we will do the grunt work in securing you a loan with our banking connections. From there, you'll slowly repay that loan by chipping away at your due amount on a monthly basis over the course of four to seven years. Before you head over to our office, you can fill out our Credit Application from the comfort of your own home. Upon completion, it will be sent our way immediately. That way, you'll be one step closer to owning the car of your dreams.
Leasing
On the other end of the spectrum is leasing. This avenue allows you to borrow a new vehicle for two to four years while only contributing to the depreciation and mileage while it's in your care. Because these contracts require less commitment, you can get behind the wheel of a factory-fresh ride sooner than you would if you were to finance. Once your term ends, you have a few options to explore. You can either lease a new model or renew your time with the set of wheels you've been driving. If you want to keep that said model, you can buy it at its lowered price.
If you're still deciding whether to buy vs lease in Hermitage, PA, head on over to Shenango Honda today! We're located at 3965 E. State Street in Hermitage, PA. See you soon!
Hours
Monday

9:00AM-9:00PM

Tuesday

9:00AM-6:00PM

Wednesday

9:00AM-6:00PM

Thursday

9:00AM-9:00PM

Friday

9:00AM-6:00PM

Saturday

9:00AM-4:00PM

Sunday

Closed