The car-buying process is intimidating, especially if you're a first-time car buyer. To make things easier on you, we've put together a few tips for buying your first vehicle.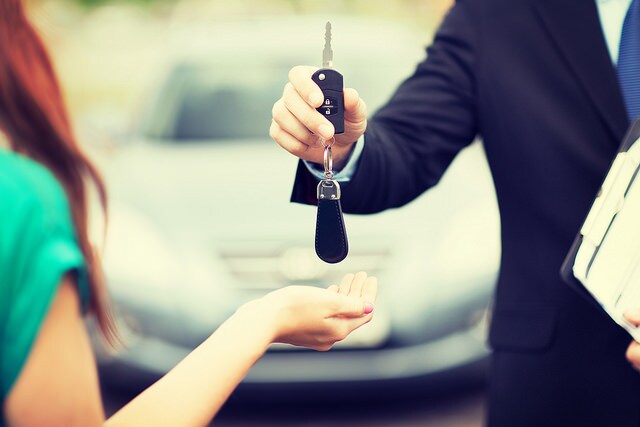 Set a Reasonable Budget
You don't want your first car to completely bankrupt you, which is why it's important to set a budget that is well within your means. Remember, owning a car is more than just the monthly payments you will make against the loan. Consider the cost of insurance, filling up at the gas tank, maintenance, and repairs to determine what your budget realistically is.
Be Aware of Your Specific Needs
Evaluate your lifestyle and the area you live in and determine what type of car you need based on that. For instance, a sports car isn't exactly the best choice for winter driving and a hybrid vehicle like the Honda Clarity will likely serve you better than a traditional one if you have an hour commute each day.
Do Your Research
Once you know your budget and what type of vehicle necessary for your needs, then you should begin doing your research to narrow down your options. Once you decide on the right make and model for you, research even more to find the vehicle that suits your budget best.
Visit us at Shenango Honda to browse our inventory or schedule a test drive.