Warmer weather is fast approaching. And even though we will finally get to rejoice over the lack of snow, the spring season comes with its own problems. Here are some tips on how to get your car prepared for spring.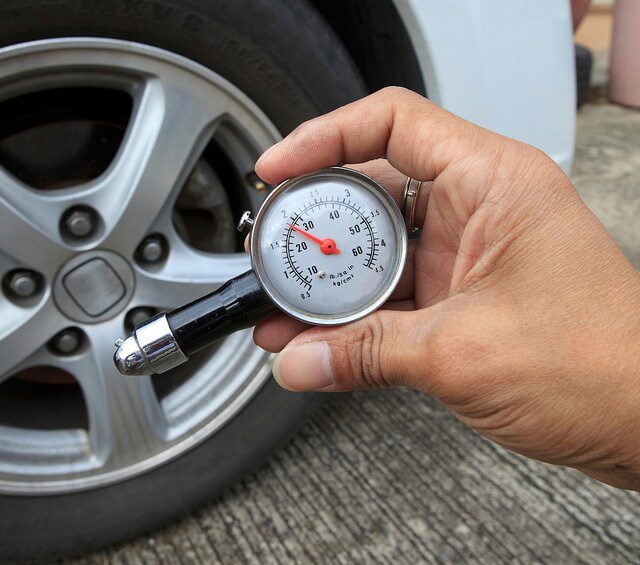 Clean, Clean, Clean
Winter muck doesn't look pretty on your car. Give it a new look for the new season by thoroughly washing and detailing your car's interior. Waxing and buffing your car's exterior will help protect its paint.
Oil Change
Your engine can go through a lot of hard work in the winter, which means your vehicle might need an oil change. It's always a good idea to get an oil change at least twice a year, and a transition between two seasons is a great time to do it.
Check Those Tires
Your tires are important—they're one of the things that keeps you moving! Check your tire pressure to make sure they're properly inflated to handle the roads. It's also a good idea to stay on top of tire rotation and alignment maintenance.
Replace Wipers
Winter might have come with a lot of snow, but spring will probably come with a lot of rain. That means you will need your car's wipers more than ever. Consider swapping the wipers out for new ones, especially if you used them a lot over the winter.
For more ideas on how to prep your vehicle for spring, call or stop by Shenango Honda.