Planning a family road trip is no easy feat. First, you have to find one place that the whole family can agree on. Next, you have to make sure your car is ready for the trip (oil change, gassed up, etc.)—if it's in poor condition, you may even need to purchase a new road trip vehicle, like the Honda CR-V, available at Shenango Honda. Finally, you've got to pack up the CR-V with all of the essentials.
Not sure what to pack? Here are a few things you won't want to forget.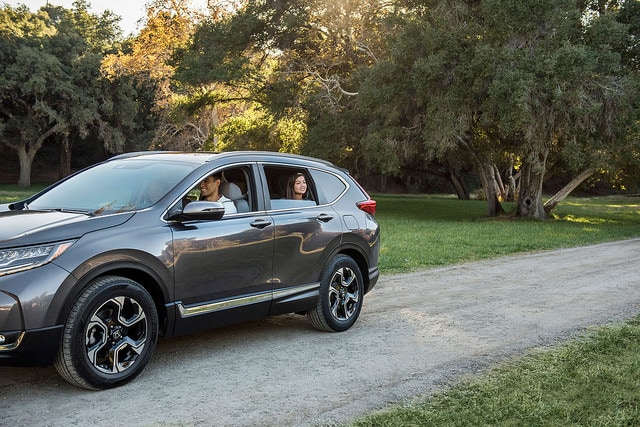 Clothes
Check the forecast for your destination to determine what kinds of clothes everything will need. Don't forget layers! Pack extra undergarments just in case, and, depending on your lodging, bring fresh linens and towels as well.
Toiletries
You don't need to pack the whole medicine cabinet, but remember the essentials, like toothpaste, toothbrush, hair products, body wash, and important medicine, like allergy pills, painkillers, and stomach meds. Don't forget things like sunscreen and bug spray, as these will cost much more at touristy locations.
Snacks
If you will be on the road for a while, pack a cooler with healthy snacks for the whole family. It's a much better alternative to gas station snacks and fast food. Bottled water is another essential!