Thanks to our great customers, we're celebrating 35 Years!

Hermitage, PA -Shenango Honda of Hermitage, PA opened it's doors in February of 1980, starting a 35 year run of selling the complete line of Honda automobiles, Honda Certified Pre-owned, used cars all makes and models.  Additionally, we are pleased to offer a full array of financing options from Honda Financial Services. 
Last year Shenango Honda sold a total of 744 new Honda's; a 28% increase over 2013, marking 2014 as a Record Year for the dealership. Proof of our long term commitment to an exceptional sales and service experience for our customers.

Our dealership was also a winner of the Honda Customer Service Experience Award and First Fixed Visit Award. The team at Shenango Honda also earned the American Honda Finance's Council of Excellence Award for their performance in 2014, making it the sixth time in their 35 year history. 
 "This is an exciting way to celebrate our 35th Anniversary in Hermitage!  Our entire team contributed to these accomplishments. We are truly thankful for all of our new and many long-term customers who came to us for their new Honda in 2014,"  stated John Apostolakis, President.
The future looks bright for the team at Shenango Honda.  The Honda brand continues to dominate new car segments with individual buyers.  Based on 2014 individual retail sales, American Honda reports the following: the Honda Accord is the most popular car in America; the CR-V is the most popular SUV of the decade; the Honda Civic is the top selling compact car; and the Honda Odyssey is the most popular Minivan in America.

Also, thanks to our great customers - 6 TIME WINNER!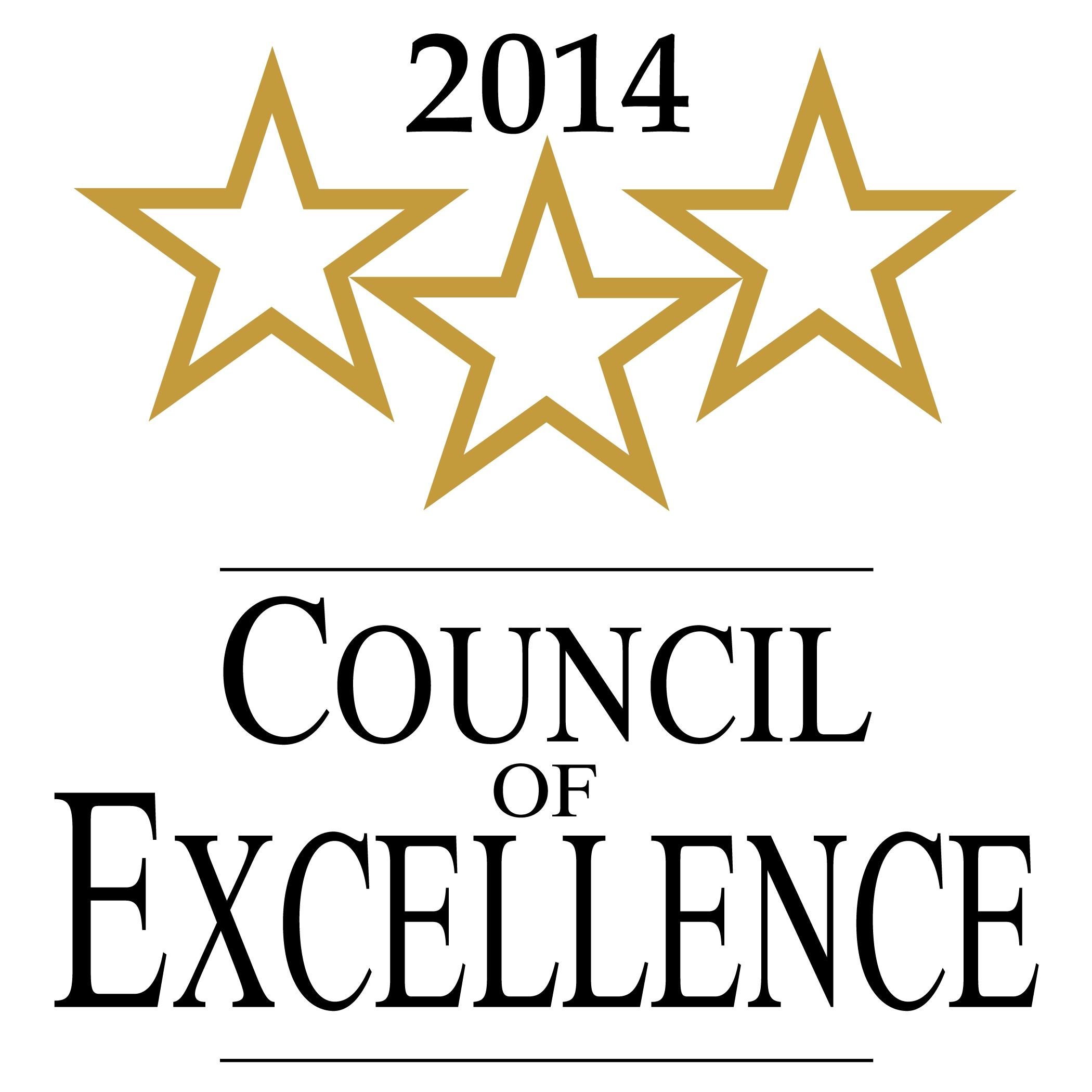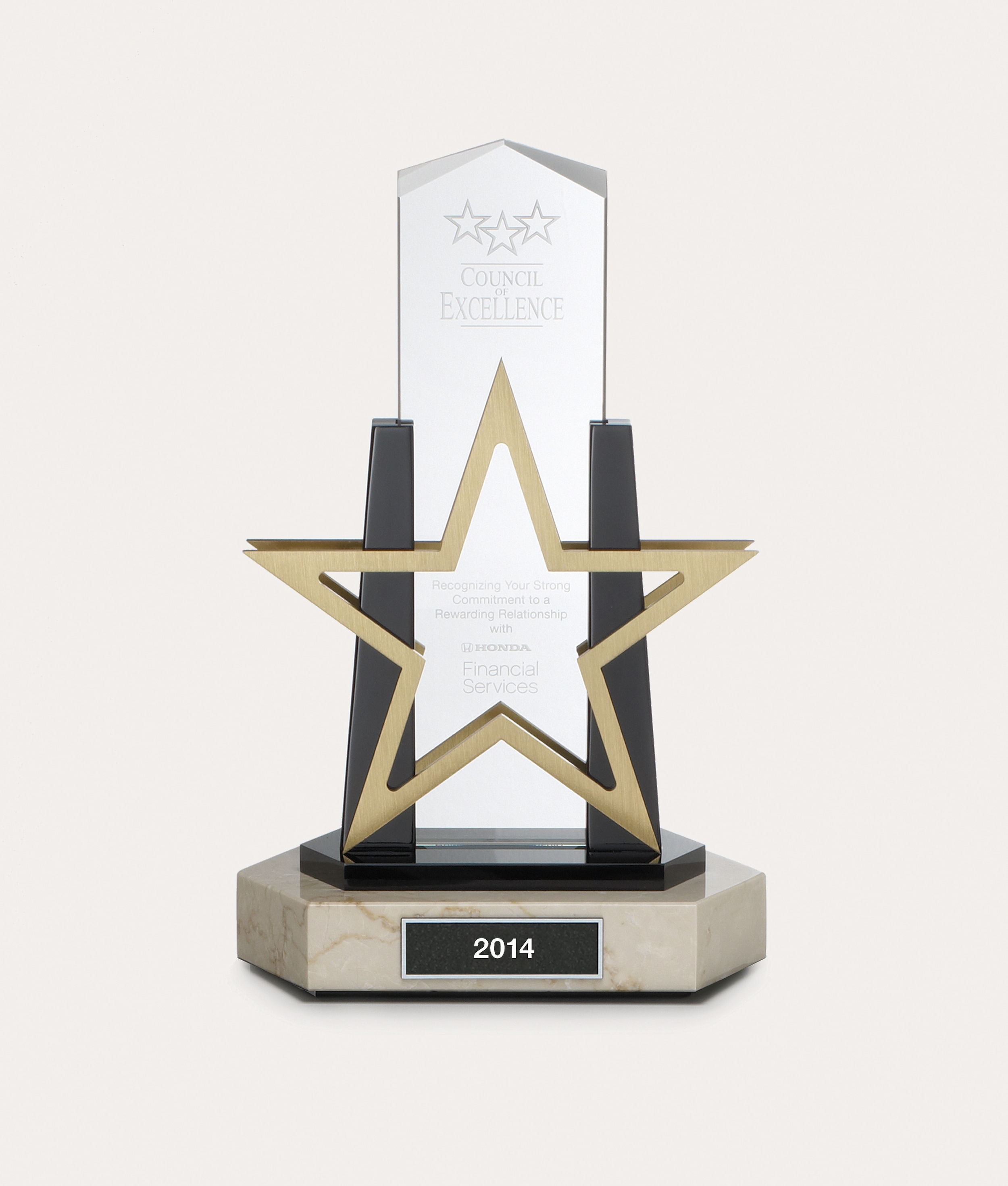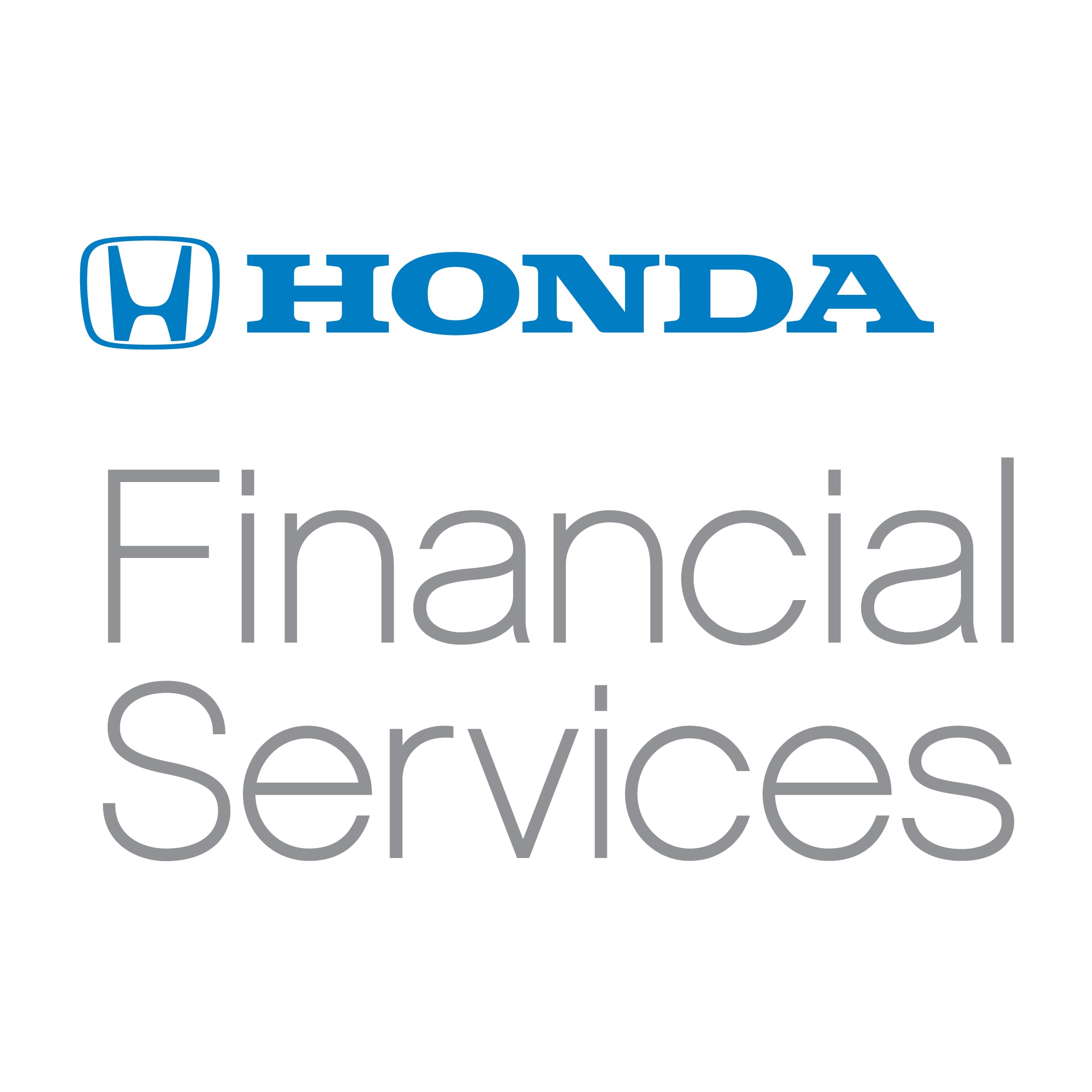 Honda Financial Services Announces
SHENANGO Honda is awarded Council of Excellence Again for 2014!

We are proud to have earned the prestigious Council of Excellence award for a sixth time. Shenango Honda's Sales, Finance & Insurance and Administrative team have been recognized by American Honda Finance as "outstanding providers of financial services to its customers". 
Only the top 15 percent of Honda dealerships were recognized by Honda Financial Services as worthy of the Council of Excellence award, making this dealership truly exceptional.
Come See Us Today at Shenango Honda!
Shenango Honda is a family owned business and has been proudly and gratefully serving customers from all over Mercer and Lawrence Counties,  PA; including New Castle, Grove City and Sharon as well as Trumbull and Mahoning Counties in Ohio since 1980.
Shenango Honda wants to keep it simple - whether you're looking for the Best Selection, Best Trade value, Best Price or Financing! It's that Easy, No Hassle! That's our goal - we think it's yours too.

Of course we'll do more, much more to meet all your expectations. We have a well-trained, experienced sales staff, a great selection of all Honda models: CR-V, Odyssey, Pilot, Ridgeline, Insight, Accord, Civic, Fit, Crosstour and CRZ to choose from, a full-line of Genuine Honda Accessories to customize your Honda - the list goes on, but the Best Value and Service on your new Honda is where it all begins - and that happens at one place - Shenango Honda. Call us now 724-981-7106. You'll be happy you did!